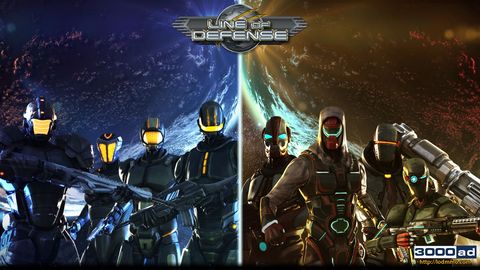 Build 00.09.07.16 Status Update (Dec)
We're working on getting Build 00.09.07.16 out in time for the holidays. Still got a blocker we're trying to fix. Hopefully we can get that one out or we won't be able to release this build in time for the holidays because it's a pretty serious crash bug.
As you know, the key component in this build is Phase II of the defense systems, in which the planetary defense systems are fully active.
In case you missed my Nov dev blog update regarding the plan to port to UE4, please catch up on that as well, as I will be posting more about that in the New Year.
Stay tuned.