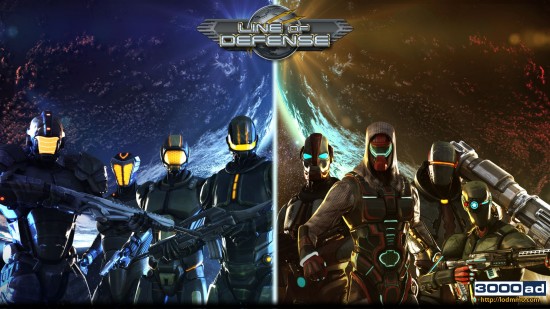 Build 00.09.07.16 Status Update (Feb-2)
The changelog has been updated to reflect the final items which are now enabled and tested for this upcoming build.
We've done some extensive internal testing, but of course quite a few things remain; as was mentioned in the Feb dev update bulletin.
Particularly, rather than leave it for the next build, we implemented the ability to control the recently implemented/activate space and planetary defense systems.
We're hoping to release this build very – very – soon. So stay tuned.