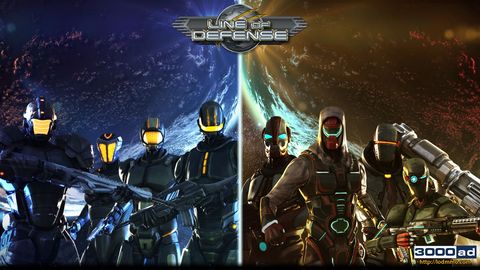 Build 00.09.07.16 Status Update (Nov)
It has been over a month since the last major build release, and we've been hard at work on phase II of that update.
Though the primary focus of phase II is on the planetary ground defense systems, the task also includes the revision of various vehicle properties (weapon systems, dynamics, AI etc) which are required for phase III and IV.
This phase II build is now on the internal testing schedule, while we start fixing some of the minor bugs which will be a part of the upcoming release.
Both the changelog and known issues pages have been updated with all the last update info.
GEN 7 SCHEDULE
phase I: AI controlled space defense systems on stations (x4), carrier (x1), Orbital Defense Systems (x2)
phase II: AI controlled planetary ground defense (x15) systems (fixed & mobile)
phase III: Player controlled planetary ground vehicles (x13) & defense (x15) systems unlocks and testing; including weapon systems. Not including MICE (x2), which require special handling
phase IV: Player controlled naval (x2) vehicles unlocks and testing; including weapon systems.