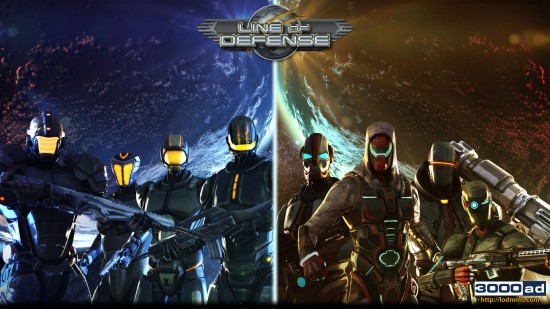 Closed Beta Test Stage
Earlier this month I advised that the game was switching to Closed Beta Test (CBT) phase.
In short, nothing has changed other than if you don't already have access to the game, the only way you're going to gain access, is by obtaining a CBT Steam key directly from us via our CBT program which we enable from time to time.
IMPORTANT POINTS
---
If you have a CBT key, you will still have access to the game from within your Steam client, and be able to download future updates as they are released
Development continues, and once we complete the upcoming GEN6 update we are moving on to GEN7. Also, new build was just released to DSS a few hours ago, and should be visible from your Steam client
This has no effect on those who still own the game. You can still update it, play it, access DSS builds etc. In other words, you're now part of a CLOSED BETA TESTgroup.
The game still uses various Steam services; so your keys, authentication, entitlements etc remain unchanged. We will be setting up our PlayFab system later during development; but it will have no effect on the Steam side of things.
When we put it on Early Access, as the game was already fully funded since the start, it was purely so that we could integrate and test all the Steam backend services we're using; and also get people in and helping us stress test. Now that enough people have it, if we need more testers down the road, we will issue CBT Steam keys as-needed via our CBT program.
At some point ahead of the game's final release, or if we do a free play test session, we will re-enable the Steam store page.