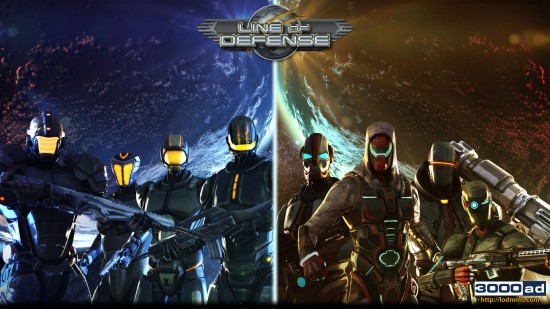 Dev Status Update
As work continues on the massive engine port, the game's system requirements have been updated accordingly.
Those with CBT access to the DSS build will stop receiving updates as those have now been disabled for the legacy (Havok engine based) build which was branched off several months ago.
Further, in order to test the on-going implementation of updated game assets (world scenery, levels, models etc), there will be a DSS update which can be run on a private local or remote server. This will allow the ability to navigate the game's 13 scenes (planetary, space, station) scenes unhindered by interrupted game play from other clients.
More news coming soon!