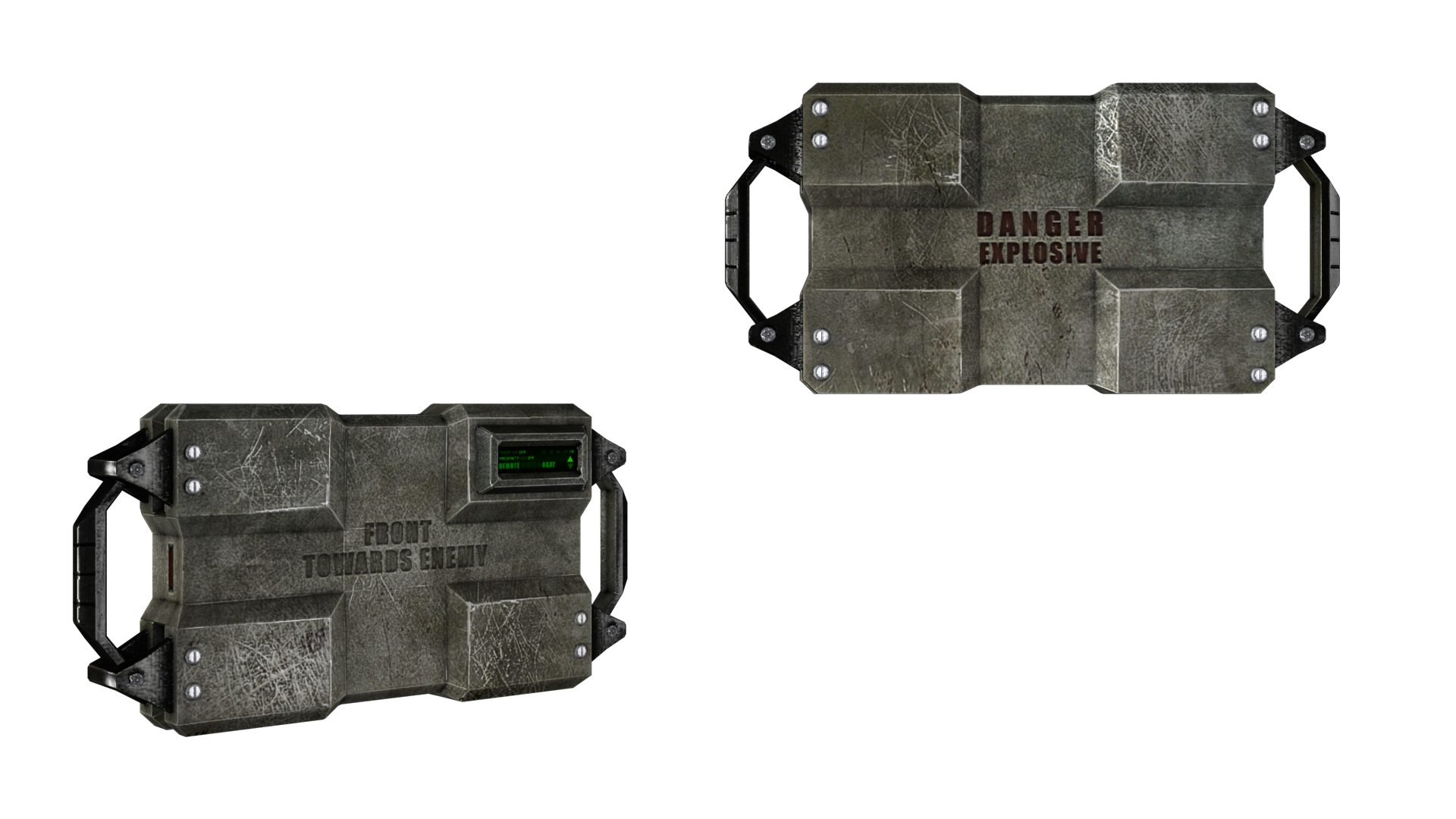 Leech
Mine
Weight (kg): 2
Volume: 2
Explosion Radius (m): 25
Damage: 60-250
This mine can stick to some objects.
Once deployed, it has a 300m timer and a 25m proximity/blast range. If any player or object comes within this proximity range, it will override the timer and detonate.
If nothing breaches the proximity range, it will auto-detonate when the timer runs out.
The closer a player or object is to the center of the blast, the more damage that it does.
The mine can be detected by the Tactical Warning System
The mine can be remotely (50m range) disarmed using the Remote Access Pad
Aircrafts
Androids
Carriers
Characters
Decorations
Defense Systems
Deployables
Infantry Gear
Infantry Weapons
Key Buildings
Ordnance
Other
Stations
Vehicles
World Map